Delaware Housing Opportunity Fund Initiative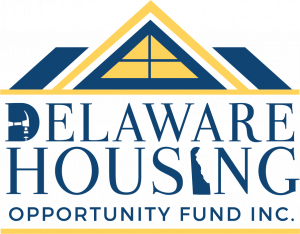 Who We Are
Delaware Housing Opportunity Fund, Inc. was founded in 2005 by the leadership of the New Castle County Board of REALTORS®. Over the years, DE.HOFI has worked to serve hundreds of people throughout Delaware with the goal to expand, providing stability to all homeowners.
Homeownership is one of the best ways to empower people, it gives them a stake in their neighborhood. Through our efforts we enable our clients to stay committed to their community. The ensuing neighborhood stability improves physical conditions and increases property value.
Mission Statement
Delaware Housing Opportunity Fund, Inc. focuses on improving various communities by providing essential free home repairs for vulnerable seniors, veterans and families with low-income.